About This File
Can be used to plant rows or as a sower
Type: Tools
Cat: Seeders
Capacity:
Seed: 10000
Fert: 15000
Plants: wheat barley canola maize oat sunflower soybean sugar beet
Does not plant sugar cane or potato

Load seed and fertilizer per image below.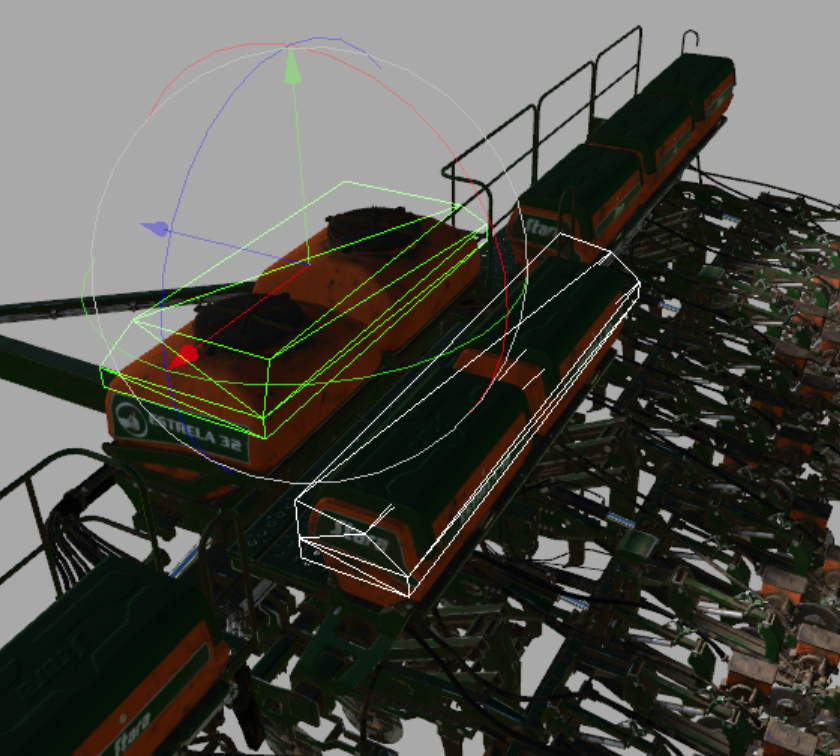 ---
What's New in Version
06.10.19.00
See changelog
Released
There were some changes to the machine since I originally uploaded this seeder.  I lowered the over all mass, edited the fill node for fertilizer, and changed some color nodes.
NOTE:  Seed and fertilizer loads in the back 2 middle compartments.  Seed in the small boxes and fertilizer in the larger ones.
Refer to image: