About This File
Can be used to plant rows or as a sower
Type: Tools
Cat: Seeders
Capacity:
Seed: 10000
Fert: 15000
Plants: wheat barley canola maize oat sunflower soybean sugar beet
Does not plant sugar cane or potato

Load seed and fertilizer per image below.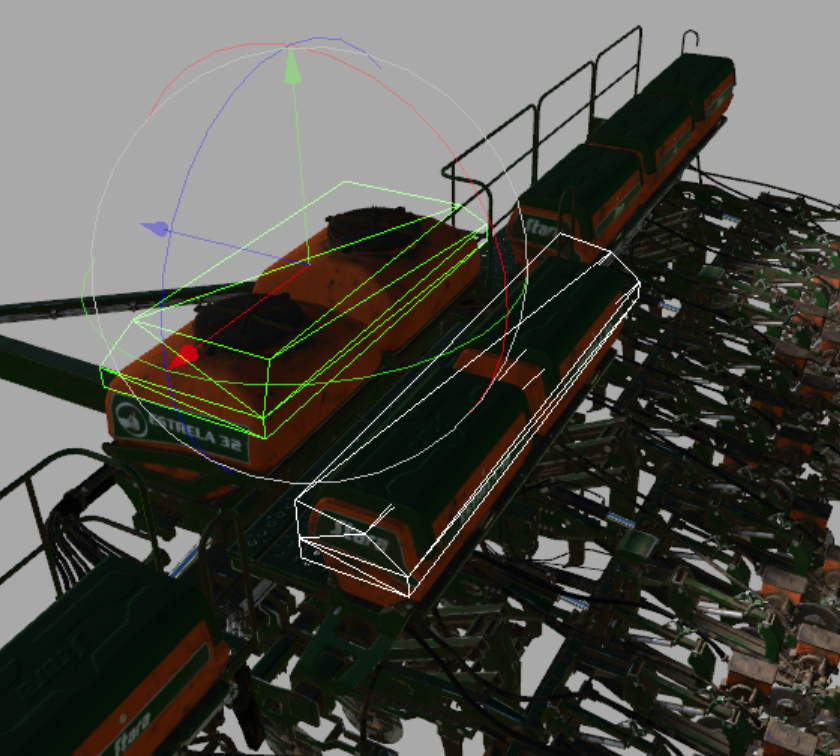 ---
What's New in Version
05.06.20.00
See changelog
Released
This update is a huge thanks to a catch by Donna.  I'm going to call this a convenience update.  I'll try to explain, however it will probably be best if I do a video when I get some free time.  
First off if you are using "Seasons" then I don't think this will apply.
Basically Donna found a bit of a glitch in the direct sowers that fertilize.  If you harvest, fertilize, then use a direct sower (that doesn't need a cultivator) that fertilizes the unit uses the fertilizer however if you look at you pda the field is still only at 50% fertilizer.  Donna said if you cultivate right after fertilizing, then use the same sower then you will have 100% fertilizer on the field.  The other option is to let the crop hit its first stage then fertilize.  I found a work around that will make it a bit more convenient.  With this seeder you can harvest, fertilize, sow with fertilizer in the seeder, and the field will be at 100% fertilizer.  I doesn't exactly save you any trips, it just saves you the hassle of having to wait for the crop to hit the first stage, or cultivating first (so in that aspect it would save you time).  
Once again not sure if this makes sense to everyone, however it is a pretty cool find.